Nikkei Chronicles #8—Nikkei Heroes: Trailblazers, Role Models, and Inspirations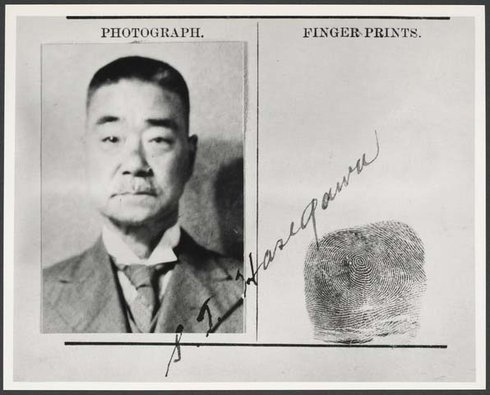 By the time I was born in the early 1960s, the long shadow of World War Two was starting to fade. The 1950s and '60s saw wave after wave of immigrants arrive in Australia but almost no Asians or Japanese. The white Australia policy still prevailed and if the colour of my skin was anything to go by it succeeded, however I still had my Japanese name.
My father was born Raymond Taro Hasegawa, son of Leo Takeshi Hasegawa and grandson of Setsutaro Hasegawa (ST Hasegawa), a Japanese immigrant to Australia who had arrived in 1897 prior to federation and ...