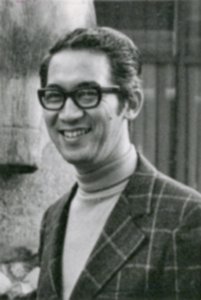 The National JACL Convention held in 1978 in Salt Lake City, Utah, at the Little America Hotel — where this year's National JACL Convention was held from July 31-Aug. 4 — is where the Redress Movement really took shape.
It took 10 years of dedicated effort before the passage of the Civil Liberties Act of 1988, which allowed redress for those people of Japanese descent who were forcibly removed from their West Coast homes and unjustly incarcerated in American concentration camps during World War II.
Many younger JACL members do not know much about the history behind the Redress Movement.
The ...