Kizuna 2020: Nikkei Kindness and Solidarity During the COVID-19 Pandemic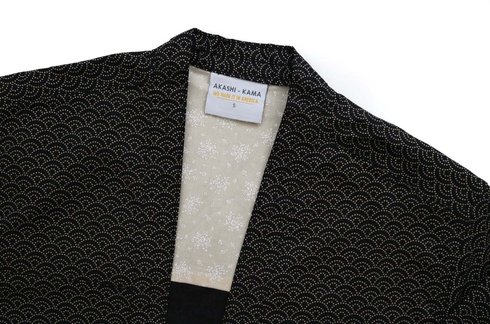 As small businesses across the U.S. struggle to stay afloat in the midst of the current pandemic and economic down-turn, Alec Nakashima is extremely grateful that his clothing company, Akashi-Kama, has been able to adapt to this "moment in time" and survive — giving him the opportunity to help his community and look toward 2021 with the anticipation of better days ahead.
Nakashima launched Akashi-Kama online in May 2019, offering designs that blend the beauty of the Japanese aesthetic with an American influence. Each piece, designed by Nakashima and featuring fabrics sourced from Japan, is inspired by Nakashima's own ...