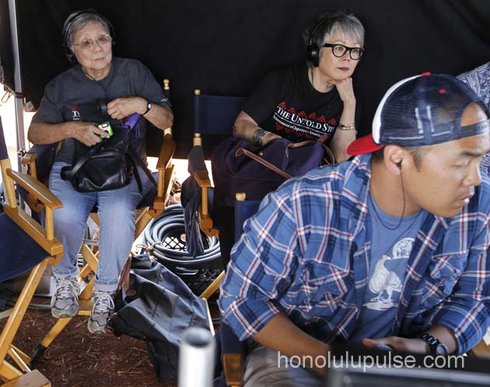 The two women were chatting about the internment of Hawaii's Japanese when the van they were riding in left the paved street for a plantation road. It was an emotional detour neither expected.
Carole Hayashino and Jane Kurahara knew the history of Hawaii's World War II internment camps, especially the largest one in Honouliuli Gulch. Both women had been to the site of the camp.
Hayashino, president and executive director of the Japanese Cultural Center of Hawaii, had given tours there. Kurahara, who volunteers at the center, had helped locate the camp at a time when many people ...