Nikkei Chronicles #8 — Nikkei Heroes: Trailblazers, Role Models, and Inspirations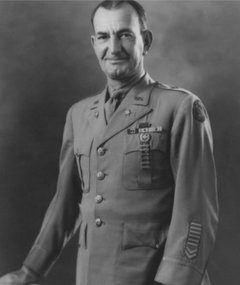 A few years ago, my wife and I visited the Punchbowl Cemetery in Hawaii in search of her grandparents' grave. At the visitor's center, we were met by two Japanese American (JA) World War II veterans. When I mentioned we were searching for Brigadier General Kendall Jordan Fielder's grave, one of them responded, "Oh! He saved our bacon several times during World War II." Without Fielder's influence in the early days of World War II, the fate of nearly 160,000 people of Japanese descent in Hawaii, might have been drastically different.
In November 1938, "Wooch," a ...