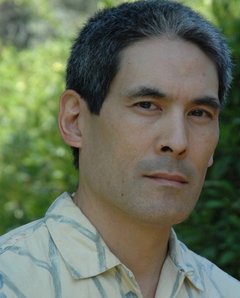 In a sharp black tuxedo and matching bowtie, Chris Tashima takes the stage at the 1998 Academy Awards.
His small gold earring sparkles. His jet-black hair glistens. And the Oscar that he just won for Best Live Action Short Film shines. The thirteen-inch statue is plated in gold and weighs just over eight pounds. He grips it tightly in his left hand.
For Tashima, the award serves as recognition for the leap of faith that he took on Visas and Virtue. He directed the 26 minute film, produced it, co-wrote the screenplay, and acted as the lead performer.
It tells ...