Nikkei Chronicles #9—More Than a Game: Nikkei Sports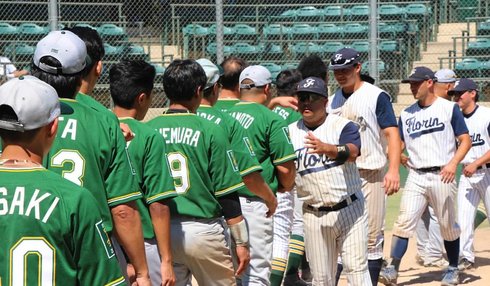 As we all go through the pandemic of 2020, we have all suffered and endured great and small – some are mere inconveniences and some are immeasurable losses.
For the first time since World War II, the Northern Californian Japanese American Baseball League (Lodi, Florin, San Francisco, and Fresno) had to cancel it's summer season due to the guidelines put in place by the State, as did our counterparts down in Southern California and leagues all around the United States.
Although we never took the field, our baseball community remains alive and well, looking forward to 2021 – as the old ...