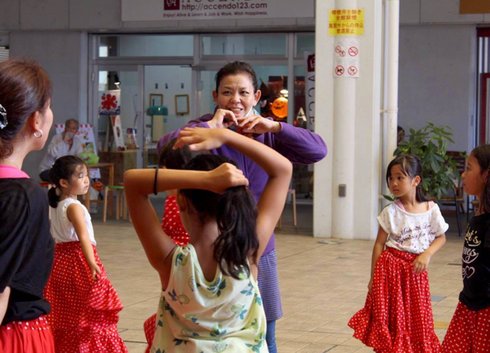 The Pure Nikkei Society
There is a music event where Nikkei musicians deal with the concept, "Enrich the world with Latin and Okinawan fusion", and it is called Okinawa Latina. The founder is the lead vocalist of the Latin rock band Diamantes, who is also a Sansei (third generation) Japanese Peruvian, Alberto Shiroma. We asked Yuko Nakasone, who has been the producer of Okinawa Latina since 2016, about the event's history and her relationship with the Nikkei society.
Yuko received the opportunity to join Okinawa Latina when she was asked to prepare a proposal by Alberto in 2015, when ...