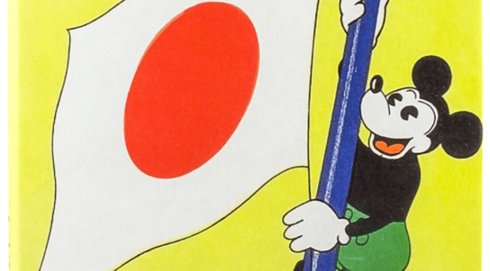 Congratulations to author and cultural manager Thomas Girst for providing the literary and historical commentary appended to the new German translation of John Okada's No-No Boy.
Girst is the author of the 2015 academic study, Art, Literature, and the Japanese American Internment: On John Okada's "No-No Boy," and he reveres Okada's work as much as anyone. Girst's fine epilogue provides the context of the WW2 incarceration experience for the German reader, and a close reading of Okada's text.
The new edition is published by Büchergilde of Frankfurt under license from the University of Washington ...