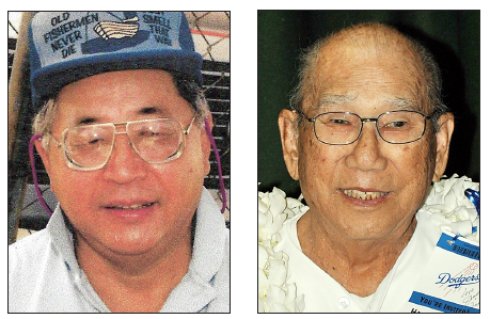 ARLETA — As Nikkei Senior Gardens prepares to mark its 10th anniversary, thoughts are turning to Harry Nakada and Harold Muraoka, whose vision and tenacity led to the establishment of the San Fernando Valley's first senior facility for Japanese Americans.
The enduring bond between Nakada and Muraoka began as a chance meeting and grew into a lofty vision to help care for the Nikkei community's greatest generation. Sadly, Nakada and Muraoka passed away in 2018 within four months of each other, yet they continue to inspire those who support, staff, and reside at the facility.
In many ways, the ...