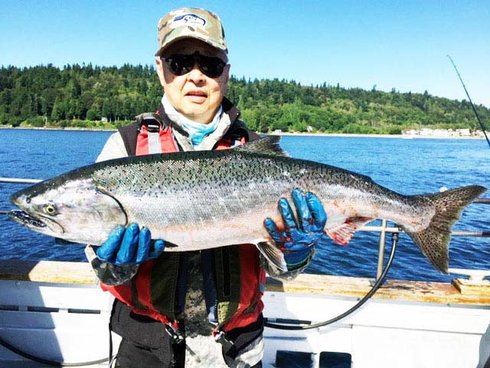 What raised your consciousness about the incarceration camps and tell us about your involvement in developing the Pride and Shame exhibit during the 1970's.
As a child, I remember saying the Pledge of Allegiance. I mouthed the words and did not say them out loud because I knew they did not apply to me.
The Civil Rights Movement of the '60s and reading The Autobiography of Malcolm X (1965) motivated me to move from "thinking about history" to "taking action." As a teacher at Sharples Junior High, I started the first Asian-American history class in 1969 ...