Power of Our Stories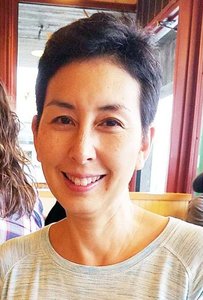 Seattle native Michelle Kumata's artistic journey has taken her across the country to New York and across the hemisphere to Brazil, not only to discover her identity and legacy but to express it through her work. By exploring her family's Japanese-Brazilian (JB) roots, she shares her story of how, through oral histories and visual art, she has established a legacy for future generations of her family.
A shy, only child growing up, Michelle has become an accomplished artist whose work has been showcased in The Seattle Times, and in cultural centers, museums, and galleries locally and across the ...