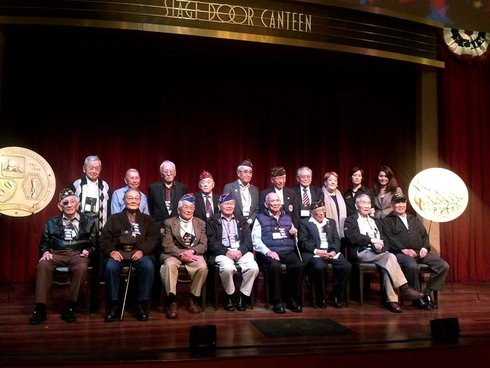 My name is Delia Tomino Nakayama and I wrote the English column "Tomi-Talk" for San Francisco Japantown's Hokubei Mainichi newspaper for approximately 10 years until it concluded its 61 years of service in October of 2009.
I was born in Venice Beach, grew up in the Bay Area and moved to New Orleans in 2003, just a few years before the city sustained tragic and profound changes due to Hurricane Katrina in 2005 and its aftermath.
As a Hapa Yonsei, I write from the perspective of an artist and a citizen of the world. I hope that my words ...