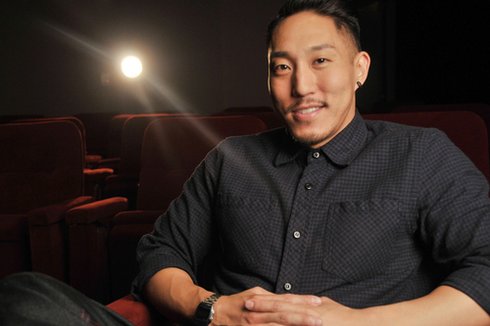 I had a chance to sit down and talk with filmmaker Tad Nakamura about his newest documentary Mele Murals and its L.A. Premiere, co-presented by the Japanese American Cultural & Community Center and Visual Communications at the Aratani Theatre on August 5, 2016.
* * * * *
Alison De La Cruz (AD): Can you tell me what was the biggest surprise or learning moment for you on the Mele Murals documentary?
Tad Nakamura (TN): Sure. This project was the first time I really worked with people within the current movement to revive Hawaiian language and culture. As a student in Asian American Studies, and ...