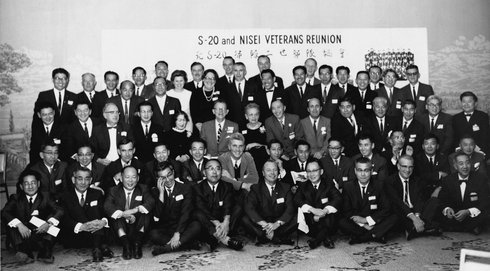 Introduction
To prove their loyalty to Canada, two generations of Nikkei fought in the World Wars to gain rights for their community. The first generation, the Issei, served in World War I. The second generation, the Nisei, served in World War II, as well as the Korean and Vietnam Wars. This article focuses on Canadian Nikkei participation in the two World Wars.


Asian Immigration to Canada
The first known Japanese immigrants arrived in 1877. Almost all Japanese immigrants settled in British Columbia (B.C.), working as fishermen, loggers and labourers in sawmills. British Columbia had a landscape similar to Japan ...