The Asian American Literary Review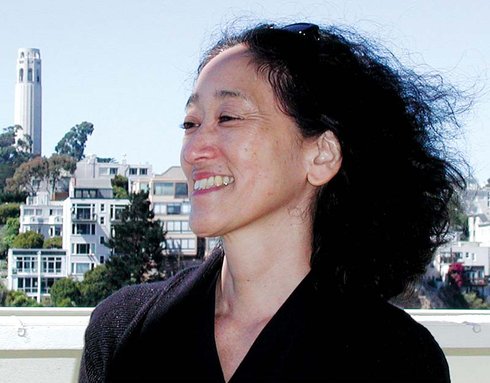 >> Part 1

Continuation of The Asian American Literary Review's interview with Karen Tei Yamashita…

Kandice Chuh (KC): You write, "I've anticipated the end of the story without imparting the beginning. Knowing the story's end does not necessarily imply completion of knowledge, for if many endings are possible, so also are many beginnings. History may proceed sequentially or, as they say, must proceed sequentially, but stories may turn and turn again—the knowing end kissing the innocent beginning, the innocent end kissing the knowing beginning" (326). There was some way that I think what you were talking about ...