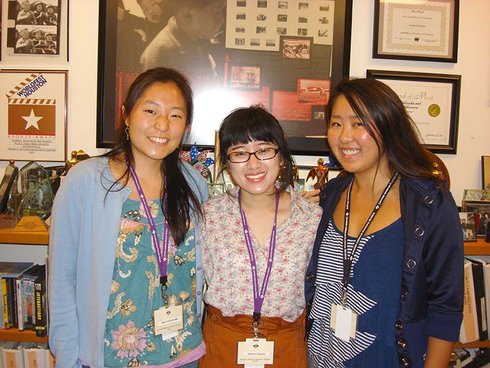 Imagine spending your childhood hearing stories about how your grandmother took over the Statue of Liberty with Puerto Rican activists, or how she was present when Malcolm X was shot in the Audubon Ballroom. Better yet, imagine having a professor gush about the literary brilliance of a play written by your own grandmother.
For college students and Japanese American National Museum interns Maya Kochiyama and Alyctra Matsushita, very little imagination was necessary; both happen to be the granddaughters of two celebrated Japanese American community activists—human rights advocate Yuri Kochiyama and artist/playwright Wakako Nakamura Yamauchi.
Upon meditating on her ...