Kizuna: Nikkei Stories from the 2011 Japan Earthquake & Tsunami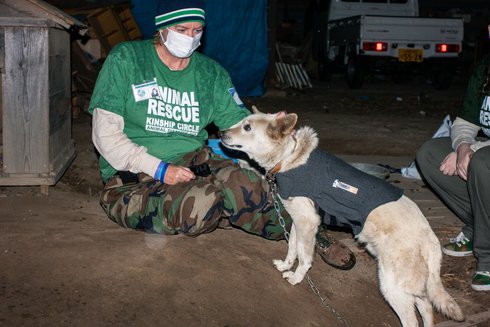 We are fast approaching the tenth anniversary of the horrific earthquake and tsunami disaster that was unleased upon Japan on March 11, 2011. The magnitude 9.0 earthquake that hit Japan created a tsunami that flattened a 200-mile stretch (518 km) of coastline, and traveled in some areas as far as six miles inland. The tsunami then caused a triple meltdown at the Fukushima Daiichi Nuclear Power Plant in Fukushima. The fury of mother nature that killed over 18,000 people must never be forgotten. Nor should we forget the animals left behind.
My passion for animals led me to ...