Nikkei Uncovered: a poetry column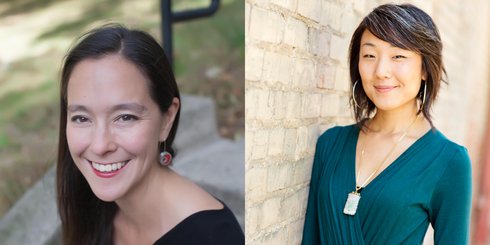 In our last moments of spring, we're making room for both reflection and movement forward. I invited this month's guest poets to share some poetry on the broad themes of "spring" in terms of reflecting, looking ahead, making strides, leaving, leaping—whether with joy or exasperation or anything in between. We're excited to honor the end of this transitional season with the rush of wonderful poetry by San Francisco-based professor, Brynn Saito, and Dorchester, MA-based writer and strategist, Tamiko Beyer. Enjoy.
—traci kato-kiriyama
* * * * *
Brynn Saito is the author of two books of poetry, Power Made Us Swoon ...