Nikkei View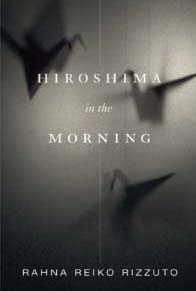 The media are reporting on how Muslim Americans are braced for attacks this weekend, because of the 9/11 anniversary. I know what that's like, unfortunately, though not on the scale of violence and hatred Muslims are facing today.
It's a sad commentary on the state of American "patriotism" that Japanese Americans still get nervous every December 7 because we grew up with racial slurs of "go home, Japs" and "Remember Pearl Harbor!"
Such are the deep emotional scars that form after a national trauma, and ethnicity and religion add layers of fear and complexity. It's understandable ...