Little Tokyo Community Profiles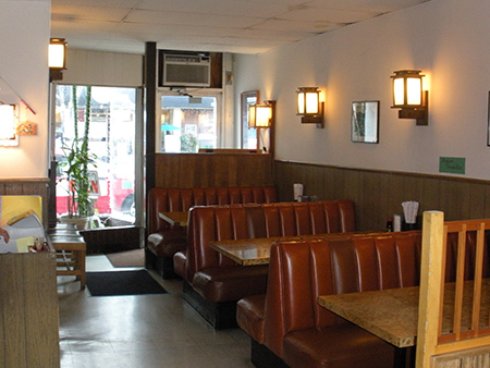 Aoi Restaurant sits in the heart of historic Little Tokyo, on 1st Street in downtown Los Angeles. Half a block away from the Japanese American National Museum, Aoi is one of many restaurants, sweet shops, and cafes that line the main artery of Little Tokyo and attract people of all backgrounds to the thoroughfare.
Established in 1976 by Hiroko Yamagata and her sister Grace Maruyama, immigrants from Hiroshima, Aoi is arguably the most historic of Little Tokyo's restaurants, and well-respected for its cuisine. Hiroko shared with us during an interview at Aoi that when new restaurants are opening they ...
!--break-->