Nikkei Chronicles #3 — Nikkei Names: Taro, John, Juan, João?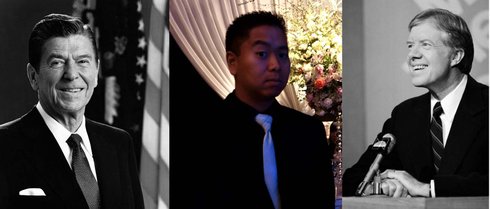 My birth certificate says Jimmy Seiji. When they hear my name, many of my friends have asked me, "Is your real name Jimmy or James?" And I tell them that my name is Jimmy; that's how it appears on my birth certificate.
When I asked my parents about the reason for my name, they told me that when I was born they had no time to think of a name (since all they cared about was that their only male child was born healthy). After my birth—since they hadn't thought of a name—the best idea they ...