Producing Japanese American History: An exploration through the JANM archives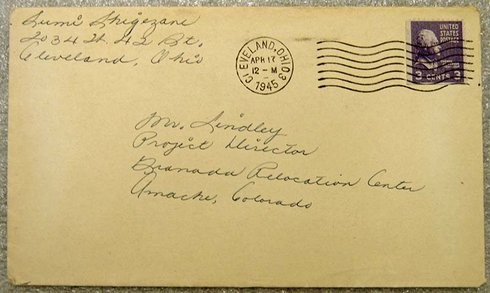 Over the previous four installments of this series, I have attempted to demonstrate many of the ongoing issues here behind-the-scenes at the Japanese American National Museum. We are fortunate to have so many priceless artifacts that help tell the remarkable history of Japanese people in the United States, but for every Namyo Bessho citizenship record, there are countless Joyce MacWilliamson radios. Furthermore, even for all properly documented items we have, it truly is beyond our ability and capacity to go one by one through each individual piece and attempt to properly contextualize it.
But every once in awhile, we get ...