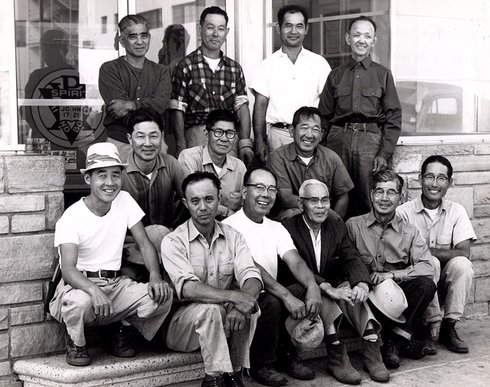 Nikkei Hall sold, proceeds used for community grants.
The Santa Monica Nikkei Hall, once the hub of Santa Monica's Japanese American community, has been sold by its three remaining officers.
Located at 1413 Michigan Ave., the one-story building was designed in 1957 by architect Y. Tom Makino (1907-1992) and constructed by Santa Monica Nikkei Hall Inc., which was established by Issei community leaders after Japanese Americans returned from the World War II camps.
The buyer is a major television and film production company already located in Santa Monica.
The sellers did not attach any conditions about preservation of the ...